Passionate, meticulous and dependable
At Clean Yachts we provide professional interior and exterior cleaning services for boats, guided by these core principles.
After all, it's our passion for the smallest details that makes the greatest difference.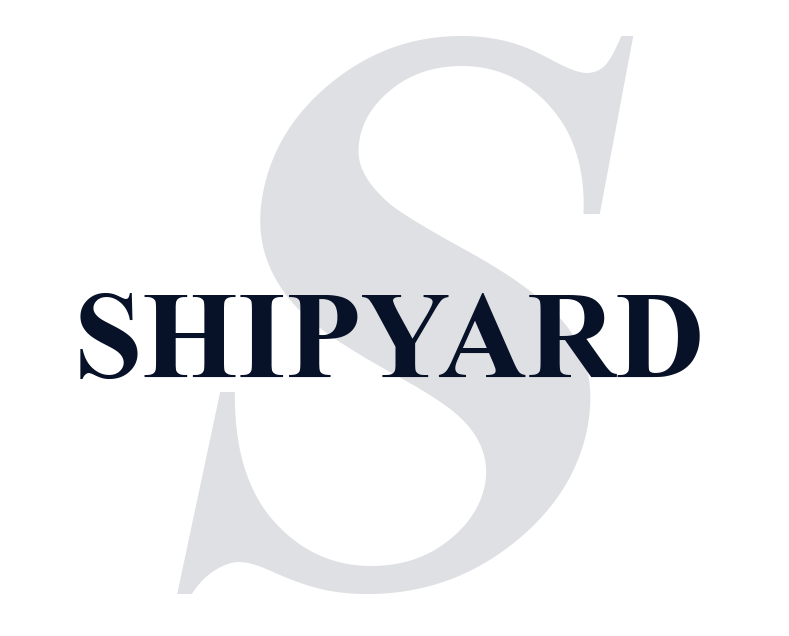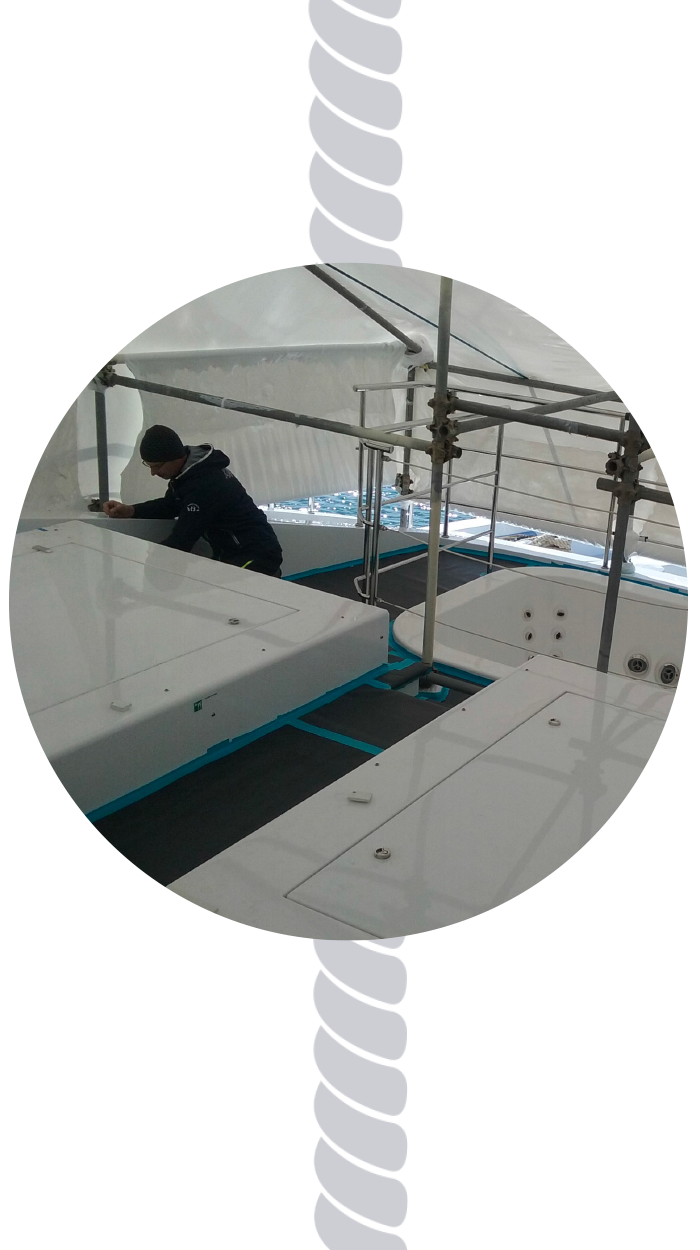 Qualified staff, awareness of international standards and many years of experience in the main shipyards along the Tuscan coastline make Clean Yachts a leader in the superyacht cleaning sector.
See more >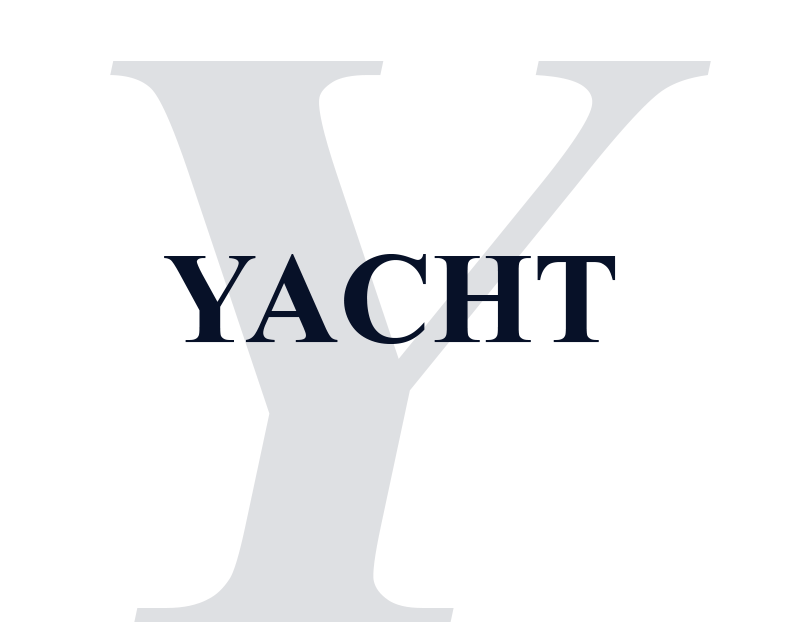 Complete interior and exterior cleaning services and maintenance for recreational craft from 10 to 24 metres.
Our professional attention to detail and dedication to customer relations ensure tailor made, high quality services.
See more >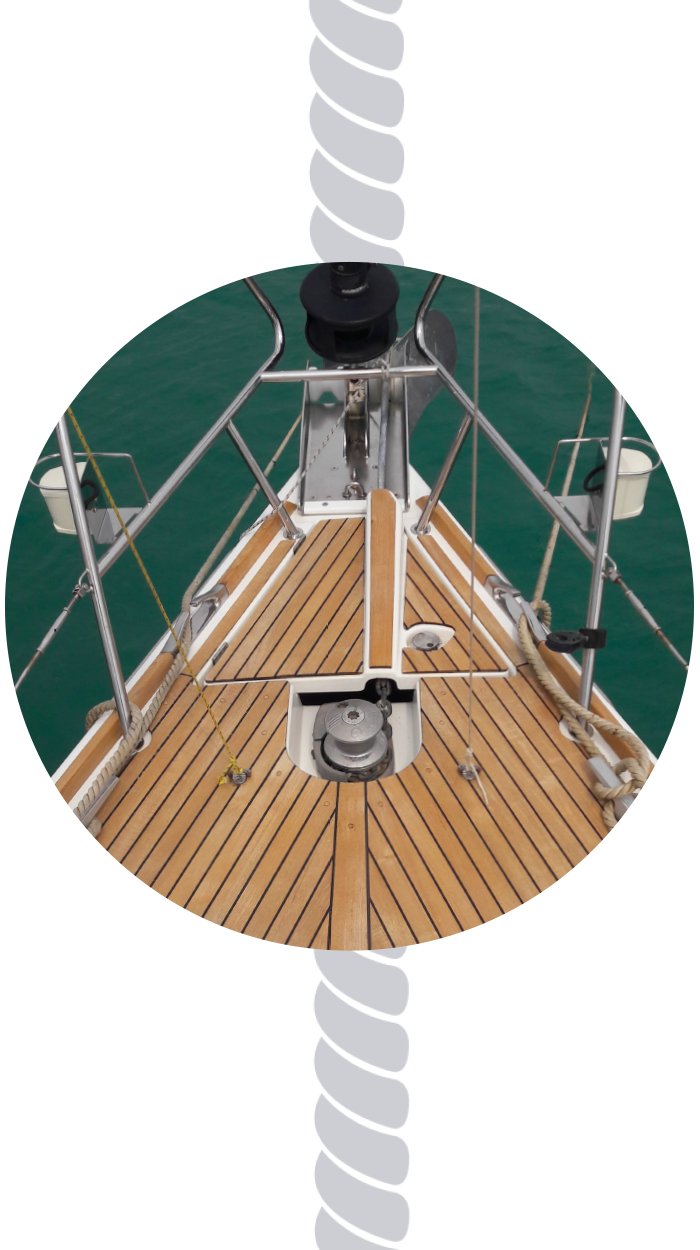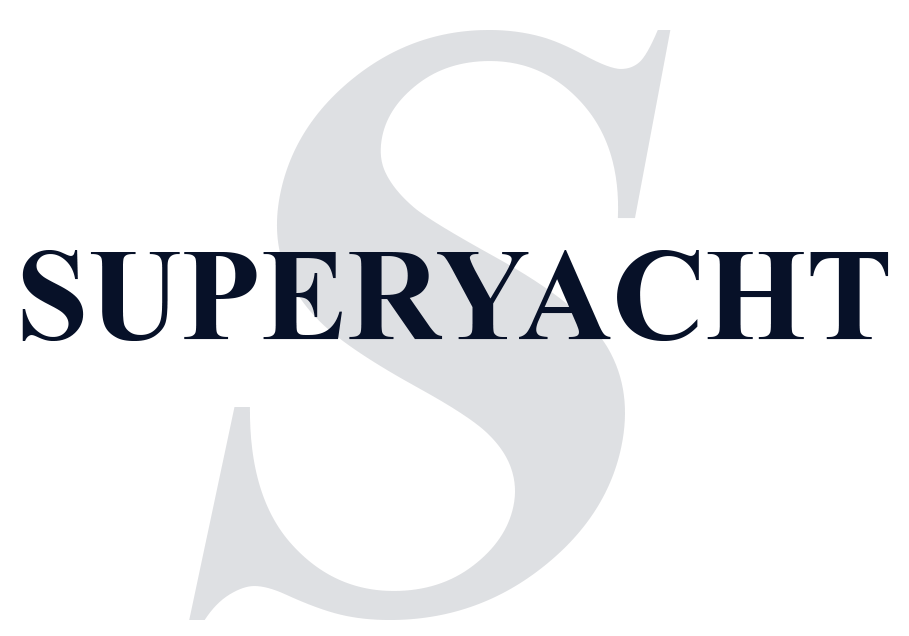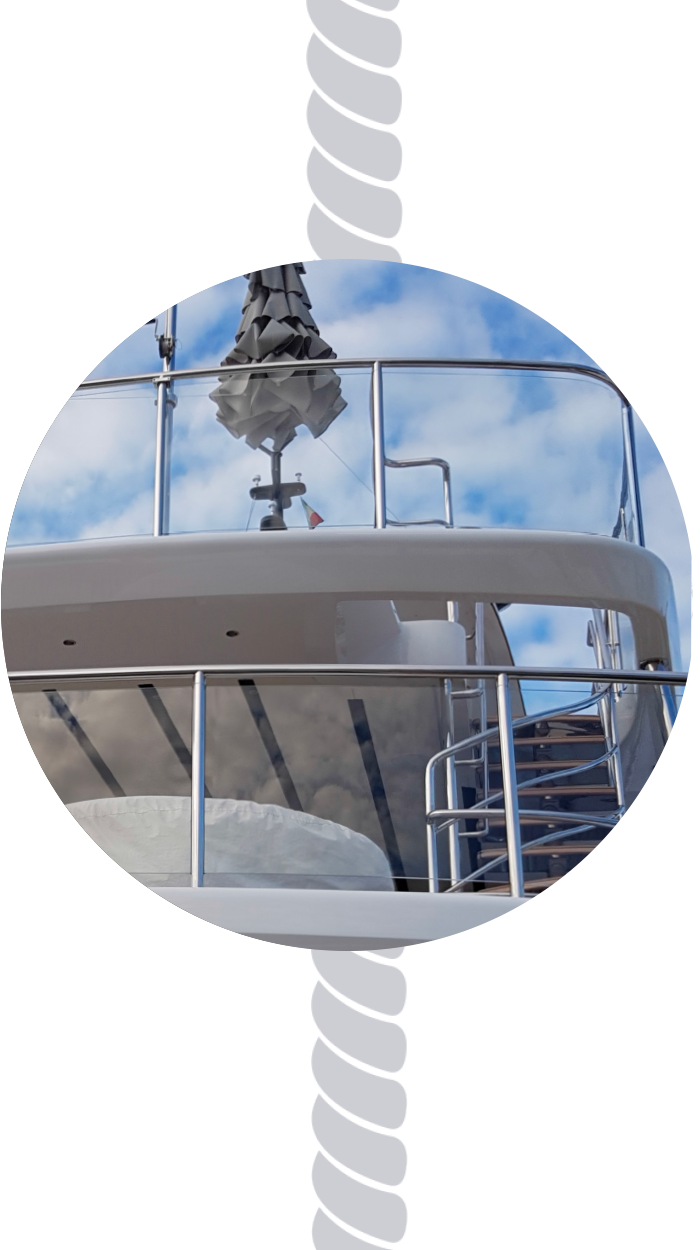 Highly qualified service for complete superyacht cleaning.
Exterior and interior cleaning and detailing.
See more >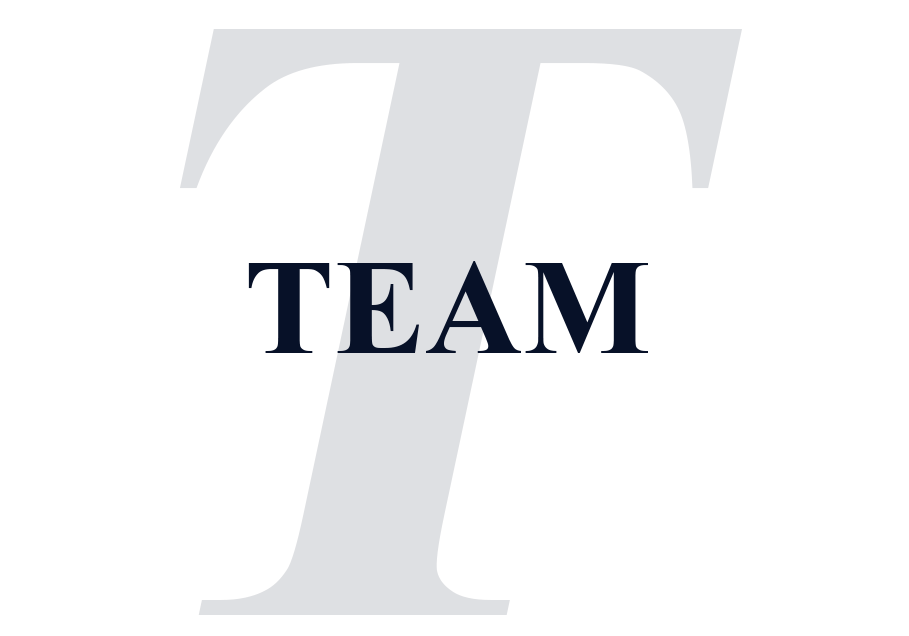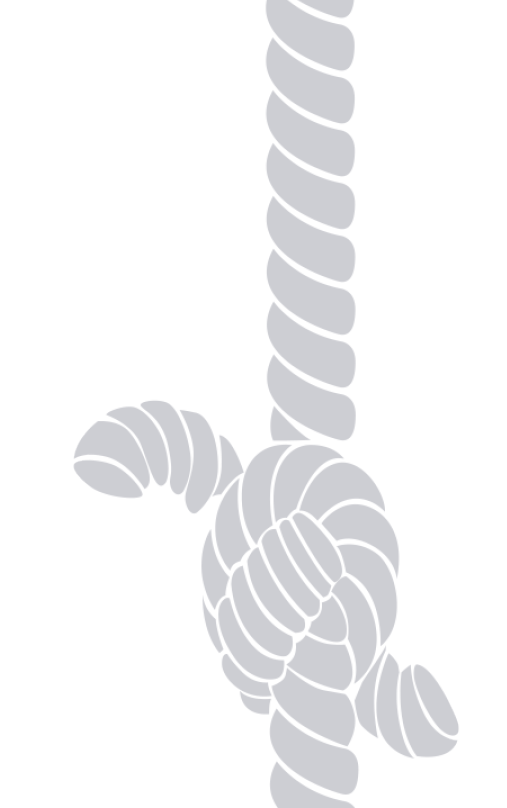 The Clean Yachts team is made up of professional and qualified staff.
Our mission is to provide impeccable service and establish relationships with our customers and partners where we are always available to support them.
The colour white represents cleanliness, and that's why our team is
#whiteasclean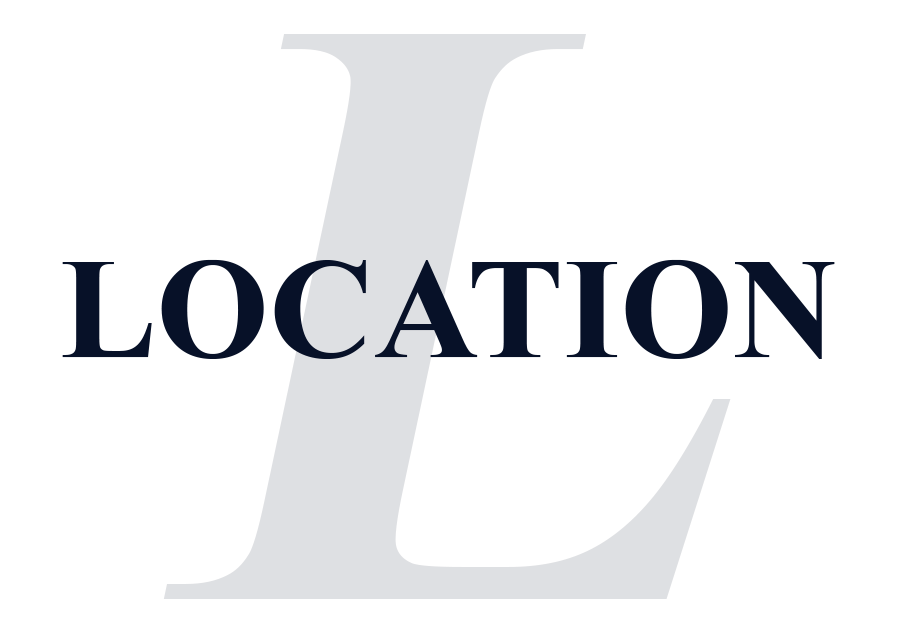 Clean Yachts is located in Cecina, in the province of Livorno and operates all along the Tuscan coast.
We provide our services to the main shipyards, ports and marinas on the coast: Punta Ala, San Vincenzo, Cecina, Rosignano, Livorno, Pisa and Viareggio, operating as partners at the heart of the nautical industry and the nautical sector.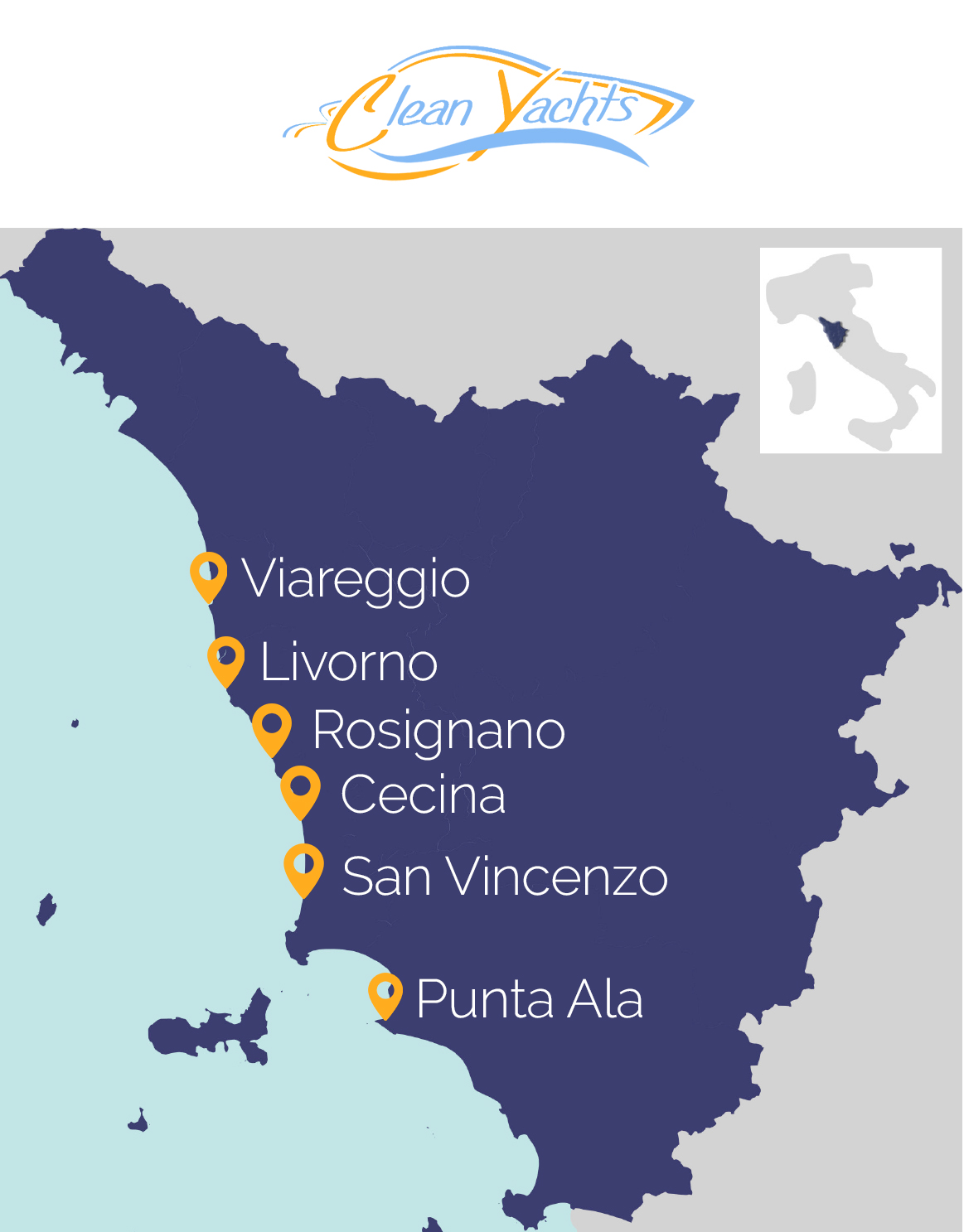 All the photos of work on the website have been taken by Clean Yachts


Contact us to request your customized cleaning service.

Clean Yachts di Ramona Tolvai
Partita IVA 01841390493

All the photos of work on the website have been taken by Clean Yachts