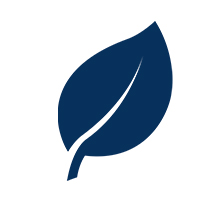 Our yacht cleaning and maintenance services are provided in full respect of the environment.
Our policy is totally compliant with environmental sustainability regulations and all our choices are always driven by a "green thought".

The machinery used for yacht cleaning and maintenance services are of the latest generation and belong to energy efficiency classes that guarantee excellent results and a reduced environmental impact.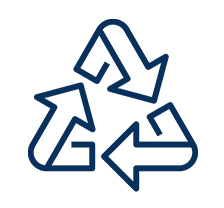 In the field of waste disposal, both ordinary and special, Clean Yachts operates in full compliance with environmental regulations, using special containers for collection and relying on specialized companies for waste disposal.

Clean Yachts di Ramona Tolvai
Partita IVA 01841390493

All the photos of work on the website have been taken by Clean Yachts