Yacht ~ Interior


Clean Yachts provides cleaning services for interior of yachts from 10 to 24 meters.
The Clan Yachts team, thanks to the direct relationship with the owner, carries out specific works: after all, it's our passion for the smallest details that makes the greatest difference.
For the extraordinary cleaning of yachts interior from 10 to 24 meters, we only use professional products.
Extraordinary Yacht Interior Cleaning
Complete vacuuming of rooms, carpets and mattresses
Disinfecting
Chrome and steel polishing
Complete degreasing and sanitisation of the kitchen
Complete sanitisation services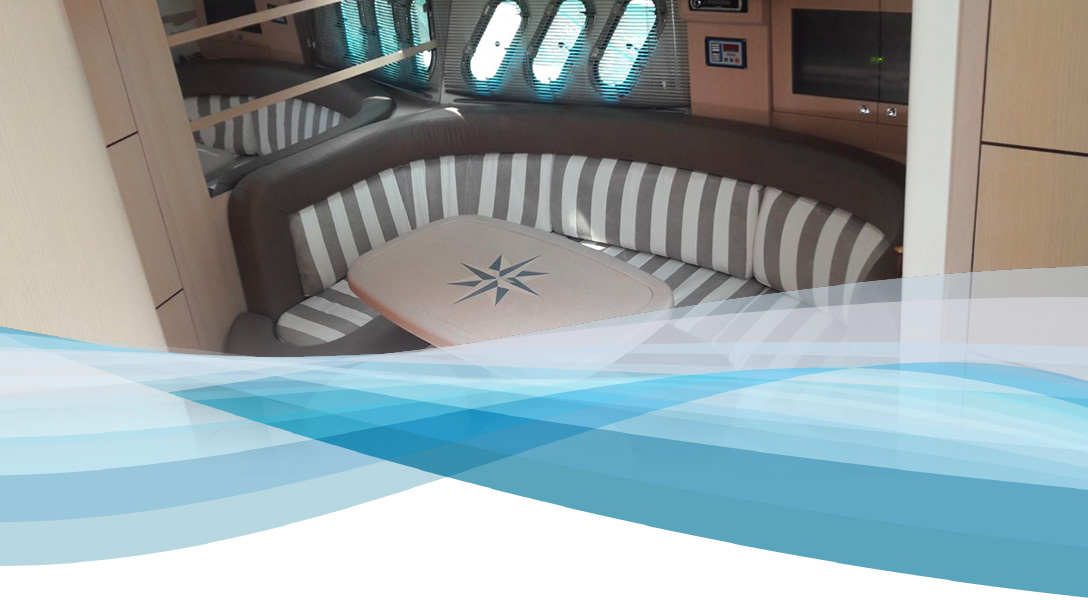 Special Treatments for Yacht Interiors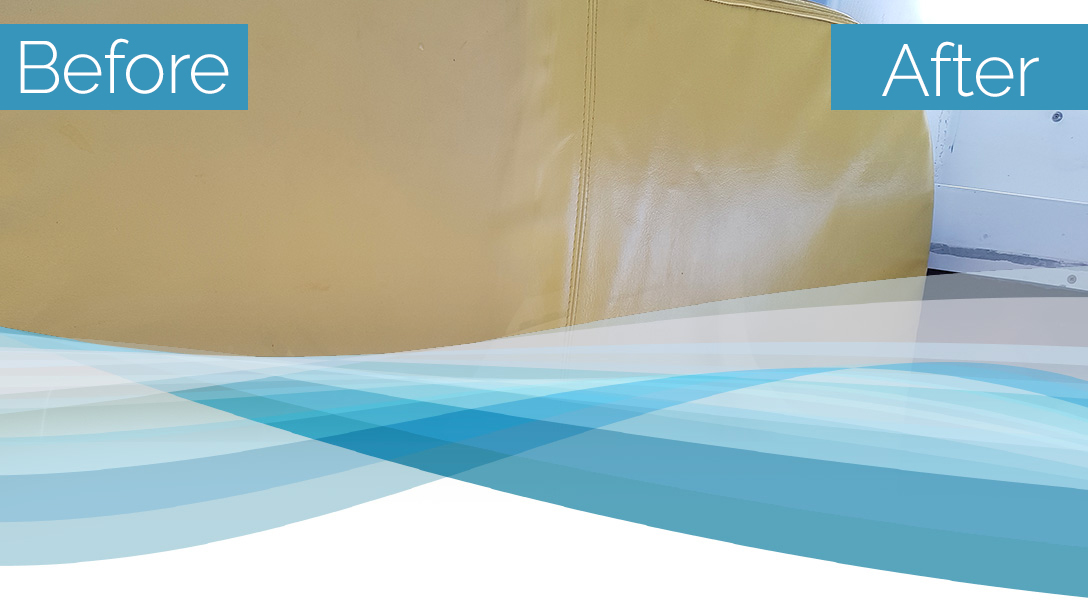 Stain removal

- Sky, leather, fabric
- Coatings, walls and ceilings
- Sofas and seats
Waxing of surfaces and wooden furniture fittings
Chrome and steel polishing



Portholes
Tap fittings
Light points
Small metal parts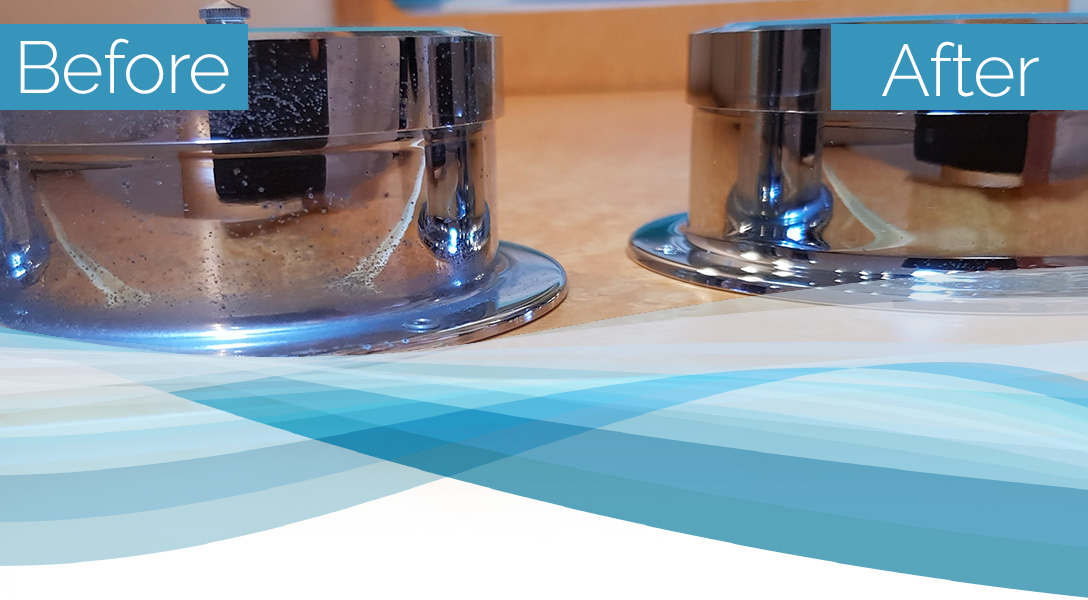 Yacht Sanitising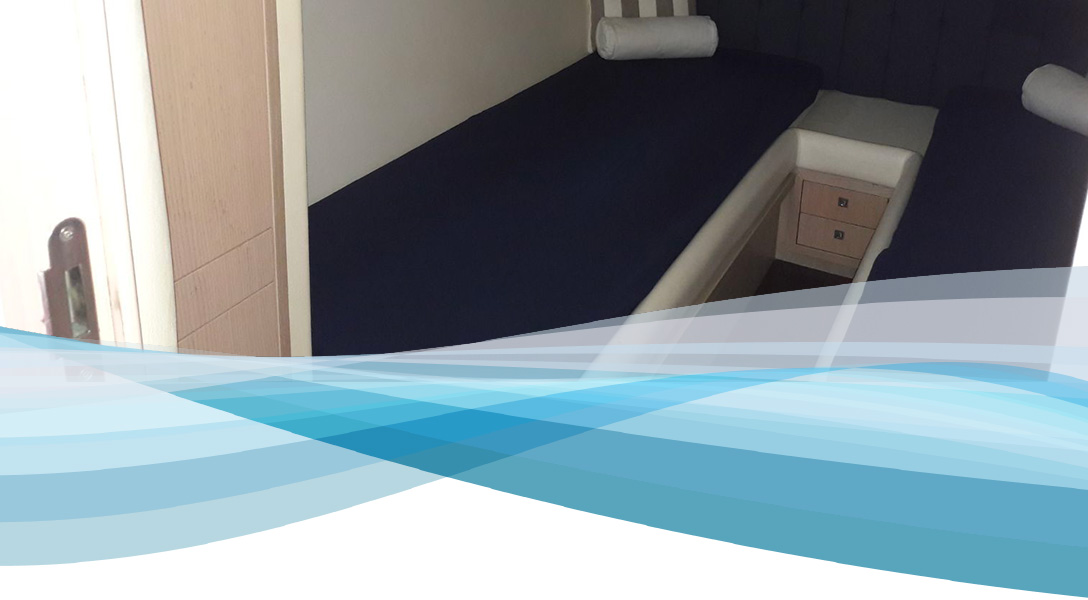 Ceilings and walls
Cabinets and drawers
Storage lockers (beds and sofas)
Laundry areas
Pantry areas
Bridge area
Floor surfaces
Bilge cleaning and disinfecting
When performing the sanitising and disinfecting service, once the surface (environment) has been exceptionally cleaned with special products, professional products are used which have a broad scope of targeted bactericidal action.
Using disinfectant detergents which are duly registered with the Ministry of Health as Medical Surgical Devices and compliant with HACCP standards is vital for guaranteeing safety and a high level of hygiene.
Washing and sanitising on-board carpets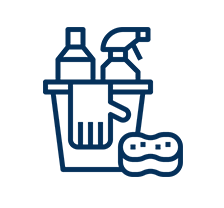 The washing and sanitising process for on-board carpets uses professional dual suction machines.
For sanitising we use special environmentally friendly sterilisation products in full alignment with our green policy.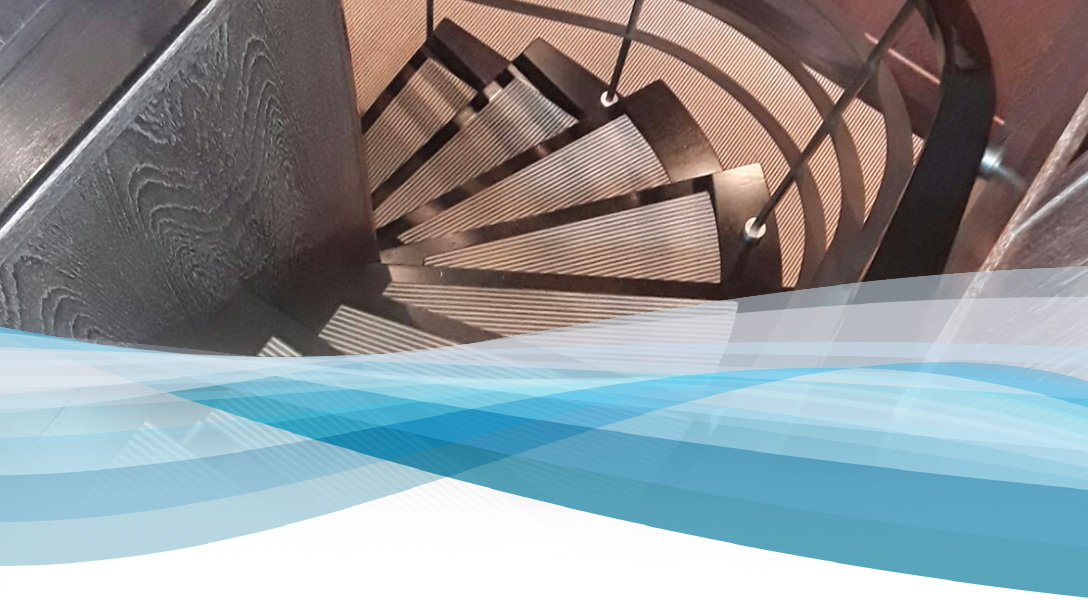 Cleaning on-board carpets begins with carefully identifying the stains, which are then treated with special anti-stain processes.
At the end of the stain removal operations we completely wash the carpet and then perform the sanitisation procedure.
Once sanitisation is complete, we move to detailing the carpet, paying careful attention to the smallest finishing touches.
Laundry service

Clean Yachts provides a professional laundry service for all types of fabrics on board the boat.
The laundry service is inclusive of stripping and refitting.

Complete degreasing and sanitising of kitchen and services


Services
Anti-limescale treatment
Bathroom fixtures
Shower enclosures
Jacuzzis
Kitchen

Hobs
Cold rooms and freezers
Refrigerators
Ovens and microwaves
Kitchenware
Hoods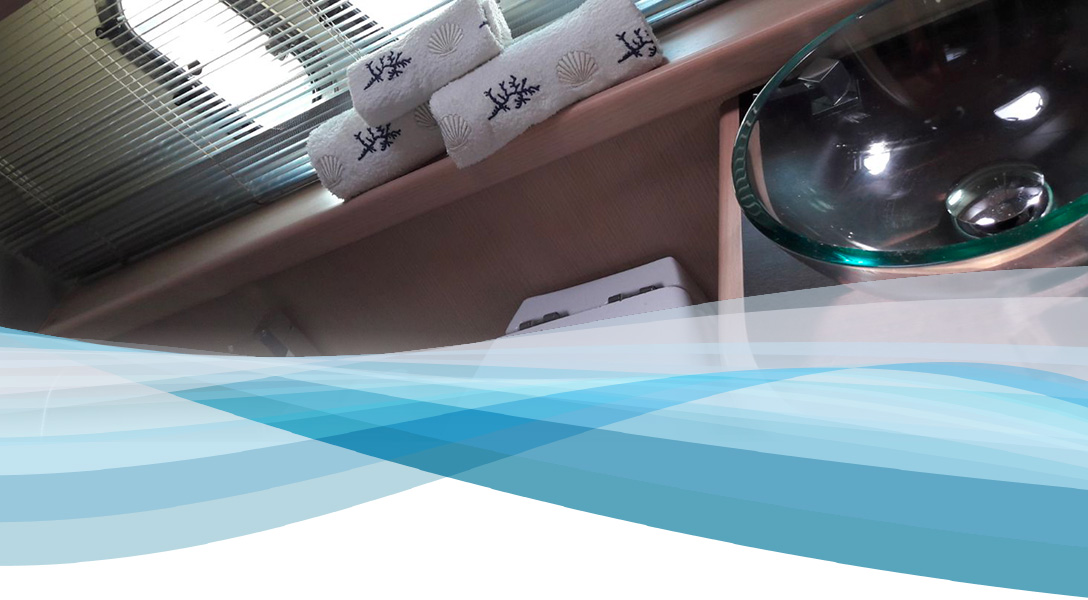 Our services for 10 to 24 meters Yachts

Clean Yachts di Ramona Tolvai
Partita IVA 01841390493

All the photos of work on the website have been taken by Clean Yachts